Elevating
People
Families
Businesses
Communities
Students
to New Heights
Our vision and mission is to help people through a process of transformation, change, and growth, providing tools that motivate them to advance and progress, encouraging them to achieve comprehensive development.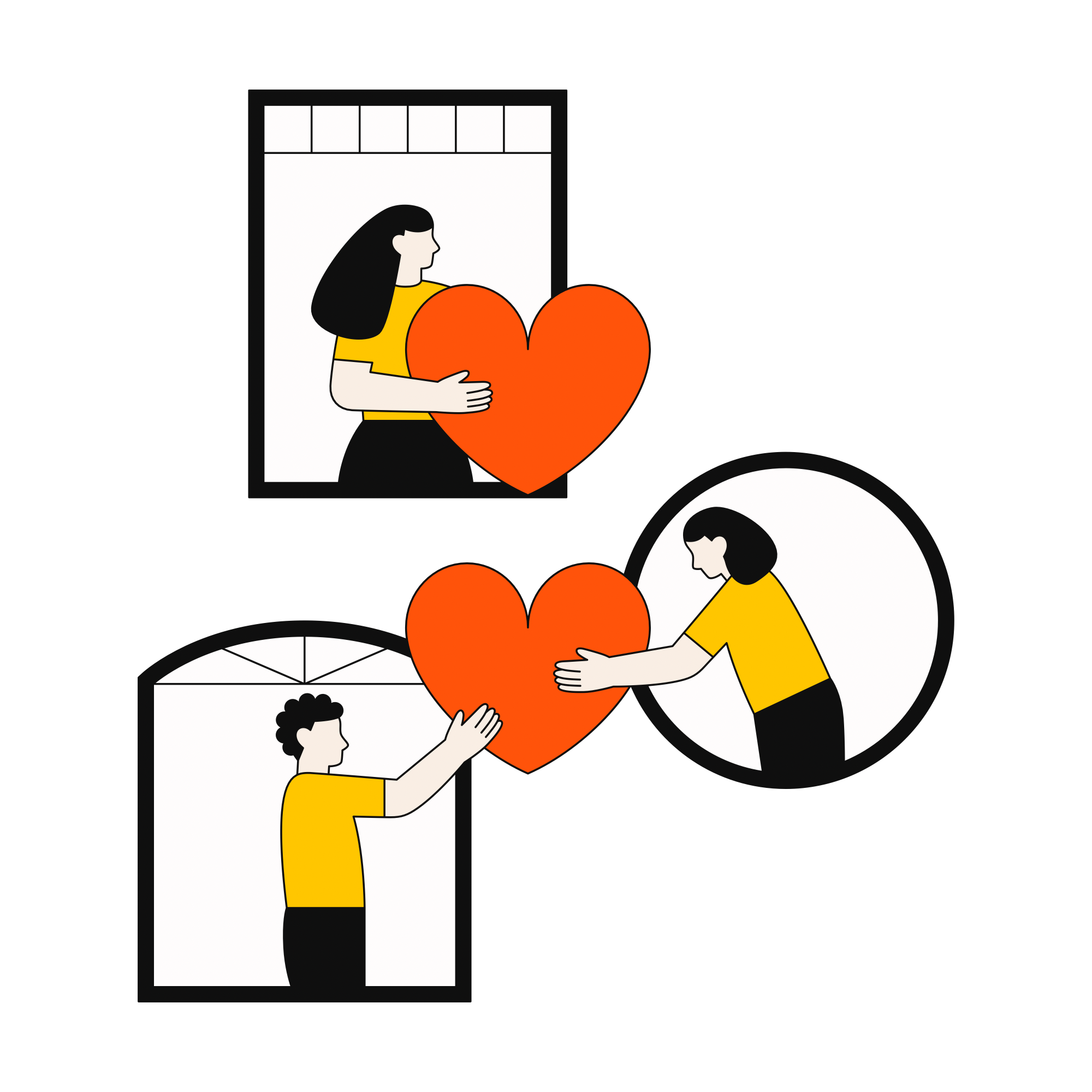 What We Do
Through our comprehensive range of programs and activities, we provide catalysts for change, fostering personal growth and development within our communities. We believe in equipping individuals with the tools, resources, and support they need to overcome challenges, unlock their true potential, and achieve holistic success. Whether it's through educational initiatives, skill-building workshops, mentoring programs, or community outreach activities, we are committed to being a guiding force that inspires and empowers individuals to advance, progress, and fulfill their goals.
With a steadfast commitment to creating a positive and lasting impact, Winds of Hope stands as a beacon of change within our communities. Witnessing the incredible transformations and achievements of those we serve fuels our passion to propel our communities towards greater heights. Together, we can create a future where everyone has the opportunity to thrive and fulfill their dreams. Join us in this journey of empowerment and become part of the Winds of Hope movement today.
Our Mission
We guide individuals through a process of transformation, change, and growth, applying principles, ethical values, and morals to foster their comprehensive and professional development. We carefully observe and acknowledge each person's current situation, and then envision and explore the ideal state they should strive for. We provide the necessary tools and take actions to motivate, advance, and progress toward that ideal state.
Become a Sponsor. Get Involved.
Become a vital part of our movement, driving positive change and making a lasting impact. By joining Winds of Hope, you empower individuals to overcome obstacles and reach new heights. Your donation and involvement matter. Together, let's elevate lives, inspire change, and help each member of our community achieve their potential.

Get in Touch
We're here to listen, answer your questions, and address any concerns you may have—reach out to us today!